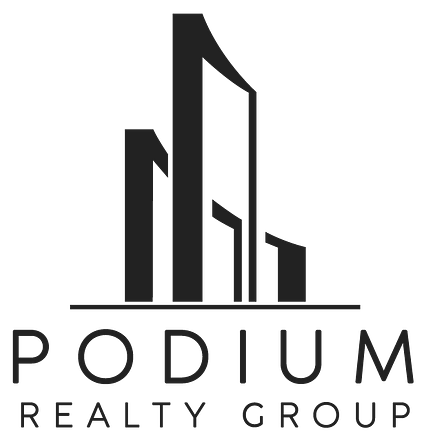 PODIUM REALTY GROUP COMMERCIAL DIVISION
Podium Commercial is the commercial real estate arm of Podium Realty Group Realty, the company striving to make a difference in Florida's Real Estate industry. Our commercial team consists of the most knowledgeable, results-driven professionals supported by the most innovative technology and marketing the industry has to offer.
When you work with Podium Commercial, you aren't just working with a single professional, you're hiring a collective of amazing real estate professionals. As a company, we comprehend the importance of our human element in all our interactions. We firmly believe in relationships and strive for positive outcomes where all parties involved are equally benefited, and expectations are exceeded.

Our commercial real estate experts focus on specific property products for specialized industries and businesses throughout the Miami-Dade County and South Florida region.
Assistance with the sale or lease of an industrial warehouse or office space, prime retail space, hospitality, multifamily and NNN properties.
Are you looking to purchase one or more properties as an investment? Maybe you are looking to buy a property to sign it up in a short term rental site? Or are you only looking for a good return on an investment property?
Our team is specialized in commercial or residential properties for investments, Always seeking the best profitability and sustainable investment.