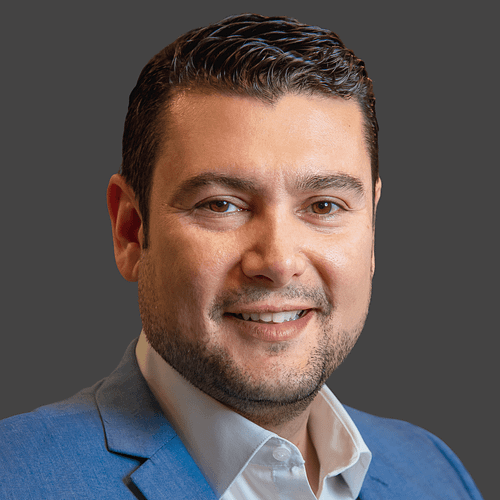 MANAGING BROKER
MAURICIO TORO
Has an MBA at Florida International University, in addition to Major in Political Science and Minor in Economics.
Is a Certified Broker, and Business Manager with over 13+ years of experience in Real Estate residential sales, leasing, customer relations, networking, and senior customer service. Excellent ability to lead and inspire sales teams towards reaching organizational goals. Outstanding ability to analyze national and international market conditions. Exceptional skills in creating the proper environment for implementing business practices, reaching sales targets, and meeting company goals.
Started working in the Real Estate industry as an Agent with the Sales Development team at Fortune International.
Since 2015 his focus in Real Estate has been as a Team Builder and Implementer of sales strategies and practices at Imobiliata LLC. Left this Company to become a Partner of Podium Realty Group LLC
Since 2016 is working for a Non-Profit organization a Liaison as organization Leaders and Philanthropists.