Podium Realty Group is a collective of amazing professionals striving to make a difference in Florida's Real Estate industry. We understand our clients are forward-thinking individuals making life-changing decisions and investments for their future.
As a company, we comprehend the importance of our human element in all our interactions. We firmly believe in relationships and strive for positive outcomes where all parties involved are equally benefited, and expectations are exceeded.
We believe that to create value for our clients; we must approach their lives with a human touch. At Podium Realty Group, we are recreating the Real Estate relationships to one of excellence, trust, loyalty, honesty, and genuine consideration for everyone's well-being.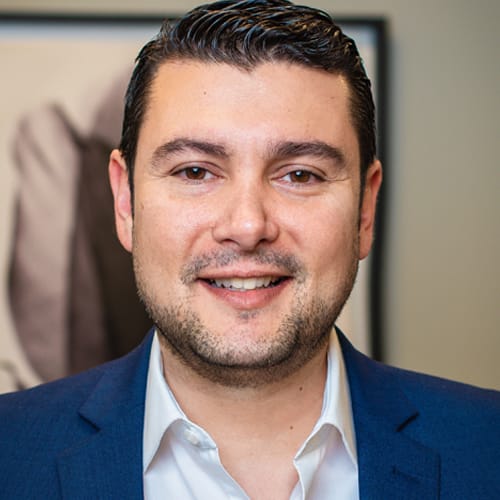 Has an MBA at Florida International School, in addition to Major in Political Science and Minor in Economics.
Is a Certified Broker, and Business Manager with over 13+ years of experience in Real Estate residential sales, leasing, customer relations, networking, and senior customer service. Excellent ability to lead and inspire sales teams towards reaching organizational goals. Outstanding ability to analyze national and international market conditions. Exceptional skills in creating the proper environment for implementing business practices, reaching sales targets, and meeting company goals.
Started working in the Real Estate industry as an Agent with the Sales Development team at Fortune International.
Since 2015 his focus in Real Estate has been as a Team Builder and Implementer of sales strategies and practices at Imobiliata LLC. Left this Company to become a Partner of Podium Realty Group LLC
Since 2016 is working for a Non-Profit organization a Liaison as organization Leaders and Philanthropists.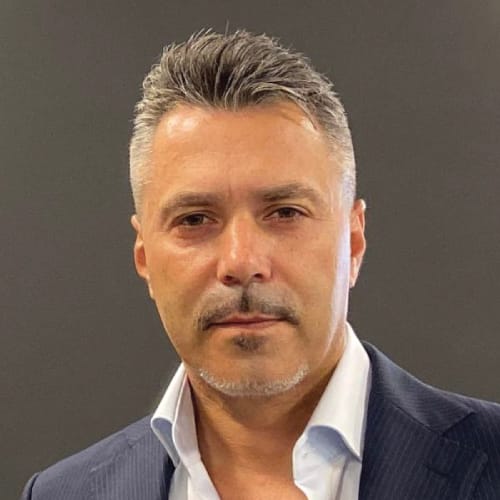 Cassio Galiza is graduated at FMU Law School in Brazil. After graduation started his Law Company, with the high-level Real Estate Law Professor Luiz Scavone as a partner in 1996, operating in the Civil and Real Estate Law area. In 2002 was one of the authors of a book about the recently revised Brazilian Civil Law.
In November 2011 moved to Miami Florida where he got a Florida Real Estate license, issue by DBPR. In 2016 Cassio Galiza became a USA citizen.
Cassio Galiza worked 6 years for Elite International Realty, which is the leader in the Florida Real Estate Business from Latin American Countries Investors, being elected as Top producer of the company in 2016. In the other 5 years was always among the top 5 producers. In 2018 moved to De LaRosa Realty LLC and now Cassio Galiza is a Partner of the Podium Realty Group Company.
Cassio has already closed over US$ 50 Million in over 100 Real Estate deal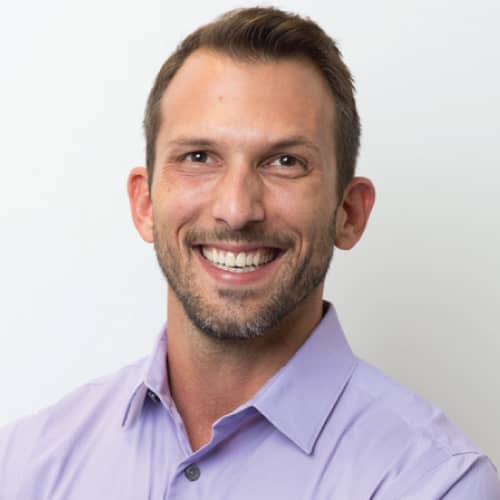 COMMERCIAL SALES DIRECTOR
Leandro Tetamanti graduated in economy at PUC Sao Pablo and in Marketing at Anhembi – Morumbi. He worked in the sales and distribution of security systems for Brazil and Latin America until moving to Miami from his native Brazil in 2012.
At this time, he acquired his Real Estate license and became focused on commercial businesses and properties.
Leandro leads a team of Podium Realty Group agents specialized in commercial and residential Real Estate. He provides investors with guaranteed rental income and a diversified portfolio. His Commercial Real Estate experience includes multi-family homes, warehouses, land, hotels, shopping centers, gas stations, and triple-net leased properties.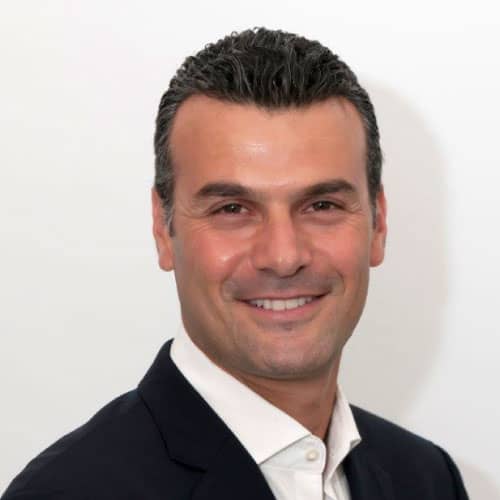 GLOBAL COMMERCIAL REAL ESTATE ADVISOR | CONSULTING PARTNER
Alex Wolak is a Realtor Associate and Consulting Partner for Podium Realty Group with over 22 years of experience in the Commercial Real Estate Market. Prior to joining PRG, he was the director of the Commercial & Business Division for a Real Estate Company focusing in Latin America — mainly Brazil — where he introduced the Net Lease Investment Concept.
Alex specializes in the evaluation, sale, and purchase of Triple Net Properties, Strip Centers, Shopping Centers, Multifamily, Warehouses, and Land for Development.
He combines extensive market knowledge with transactional expertise in the pricing, marketing, negotiating and closing of each real estate transaction. A testimony to his continued success in business is seen through consistently placing the objectives of his clients first with the highest degree of integrity.
Since moving to the United States, Alex has seen the growth of South Florida as a world-renown business hub.
Although he has lived in Florida for over two decades, he still maintains a strong Brazilian heritage at home and in his social life. Outside of work, Alex loves spending time with his family – wife and three kids. Alex is a sports fanatic as he both watches and plays with his oldest son.
He holds a Bachelor's Degree in Electronic Engineer from Mackenzie University in Sao Paulo, Brazil.